Become a Grapepedia retailer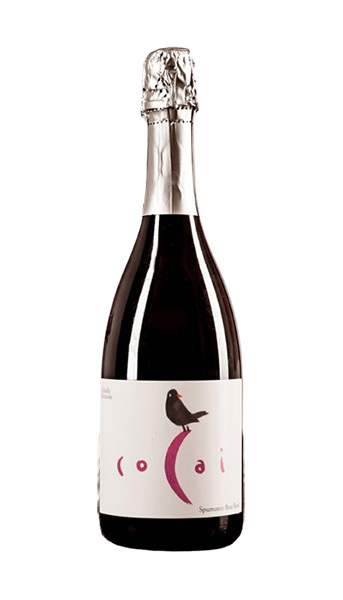 £13.95

Cocai Spumante Rose', Fondo Bozzole
Cocai is a sparkling rosé wine, obtained from the first soft press of Lambrusco of the Marani variety.

The soft pressing allows the extraction of only the best scents, the finest ones, and by immediately separating the must from the skins, ensure little colour extraction and a lighter wine.

"Al Cocài", in the local dialect, is the cork that closes the bottles of wine.

In the glass it the wine has a bright rose' colour, fine perlage, the nose is an explosion or red fruit, fresh, refreshing, perfect for aperitifs, light summer dishes or to drink on its own.
Reviews
No reviews have been written for this wine.
More wines from Emilia Romagna
More wines with Lambrusco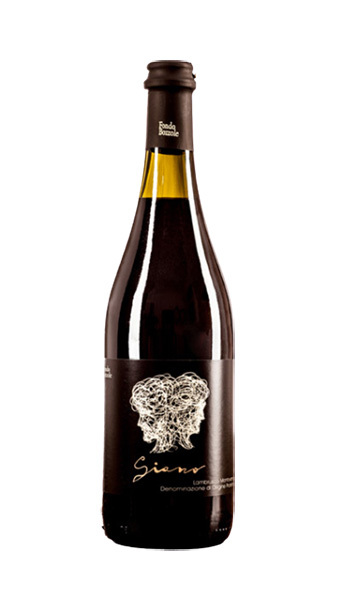 £12.95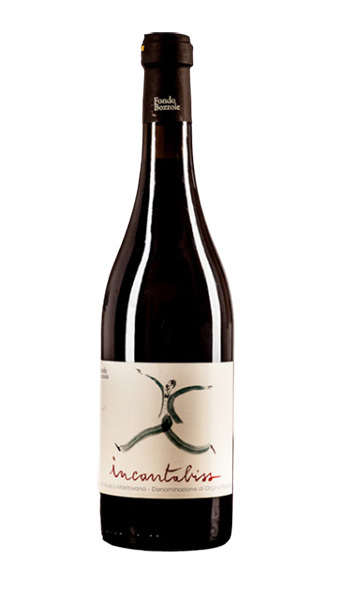 £13.95