Become a Grapepedia retailer
BASED ON YOUR TASTE PROFILE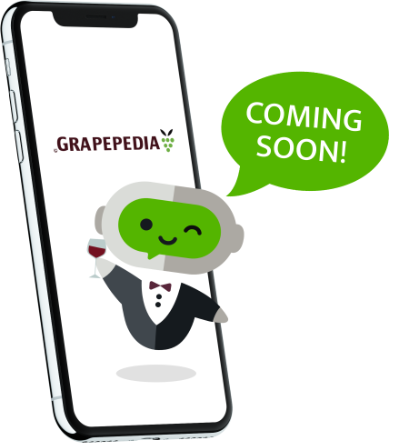 Have your wine preferences, Oscar, and a world of wine right at your fingertips!
The only app you'll ever need for just about everything wine!
NEWSLETTER
Learn more about wine
Learn more about wine, get updates on our special offers, wine tips, upcoming wine events, and more by joining our newsletter!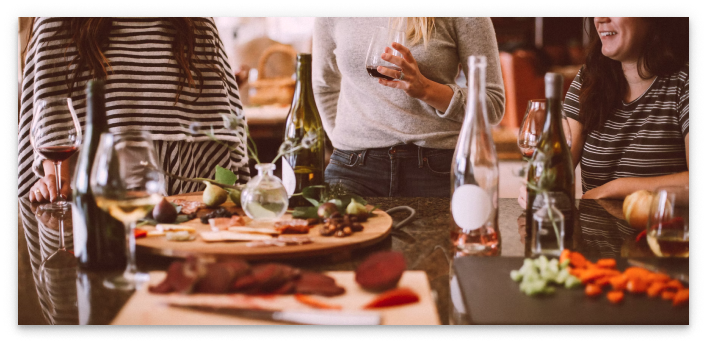 ASK OSCAR
"How long will a bottle of wine last after being opened?"
Got a question about anything and everything wine-related? Ask Oscar or check out more FAQs to learn more about wine!
SHOP BY CATEGORY