Become a Grapepedia retailer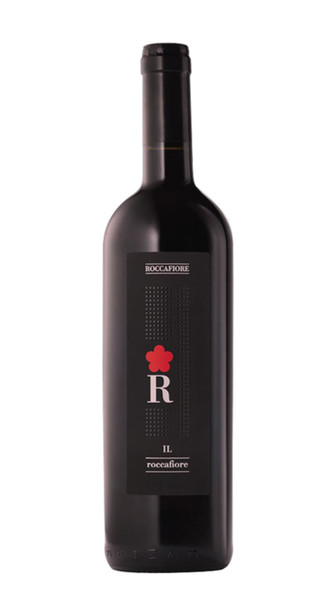 £15.85
Il Roccafiore Sangiovese, Roccafiore
This is an amazing red wine made with Sangiovese grapes grown in Umbria.

Very different from a Tuscan Sangiovese, this red wine is aged in large oak barrels for two years resulting in red wine with a very complex nose where spices and dark fruit alternates. If you are a Chianti Classico lover, this wine is a perfect alternative even to a riserva, it will surprise you, the wine has such an elegance, in the nose as well as on the palate.

On the palate is elegant, silky, smooth, great structure and a long finish. A sangiovese wine to be drunk now or to keep in the cellar and drink in a few years. This red wine offers outstanding value for money and pairs perfectly important dishes and mature cheeses or can be sipped on its own.
Reviews
No reviews have been written for this wine.