Become a Grapepedia retailer
Xarello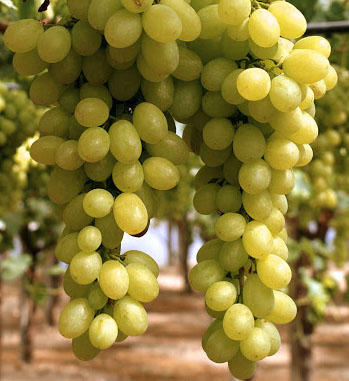 Xarello sometimes spelt Xarello, is an old light-skinned white wine grape variety native of Catalonia, responsible for the production, with two other grapes, of the traditional method sparkling wine known as Cava.

Many producers consider the grape to be one of the best Spanish grapes, with a strong character. Xarello is an aromatic grape with lots of flavours and structure giving Cava wines their distinctive style.

The varietal buds and ripens neither early nor late in the season, it produces berries of average size, and it suits many types of soil composition. The grape can tolerate a wide range of climatic conditions, making it the common choice among grape growers and winemakers.

When vinified alone, Xarello can produce still wines that are crisp and vibrant, with lively stone fruit notes. The future of Xarello is bright, many producers have started to vinified it as monovarietal, slowly becoming popular on the international wine scene.
Get in touch
Share with us your favorites if you haven't found them yet, help us