Become a Grapepedia retailer
Rossese di Dolceacqua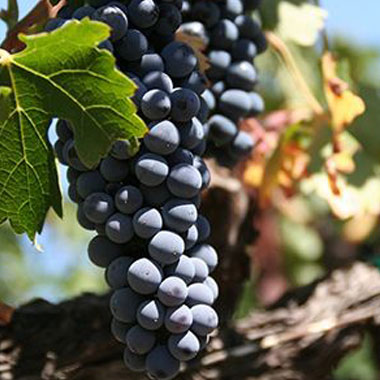 The Rossese di Dolceacqua vines are cultivated in impervious areas that require all operations, from pruning to harvesting, mandatory manual and this is one of the reason often vineyards have been abandoned.

The production area is made up of 14 communes distributed along the Val Nervia and Valle Crosia and their altitude varies between 300 and 600 m. a.s.l.

The grapes used must be at least 95% rossese and other non-aromatic red local grapes can be added(maximum 5%). The Rossese di Dolceacqua berry is round and has dark purple, slightly waxy color. With the same grapes it is produced another Rossese wine, that of the Ligurian Riviera of Ponente.
Get in touch
Share with us your favorites if you haven't found them yet, help us