Become a Grapepedia retailer
Parellada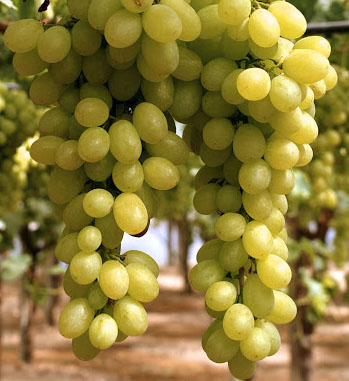 Parellada is an old light-skinned white wine grape variety native to Catalonia famous for being allowed for the production of the sparkling wine Cava alongside Macabeo and Xarello.

The grape is rarely seen to be used as monovarietal for Cava or still wines, but when done the wines are very refreshing with interesting floral character. The grape variety can be very productive and of high quality, and it tends to do best in cooler climates, where citrus and apple aromas are developed along with a good acidity. When the growing season is longer, the Parellada can develop a very aromatic profile.

Unfortunately, most of the time is a blending partner either in Cava or in white wines with Chardonnay and Sauvignon Blanc. The only significant vineyards of Parellada are found in Penedès with small amounts in Extremadura.
Get in touch
Share with us your favorites if you haven't found them yet, help us