Become a Grapepedia retailer
We are sorry but currently none of our retailers deliver to United States of America. We constantly add new retailers, please come back another time, meanwhile enjoy Grapepedia.
Khndoghni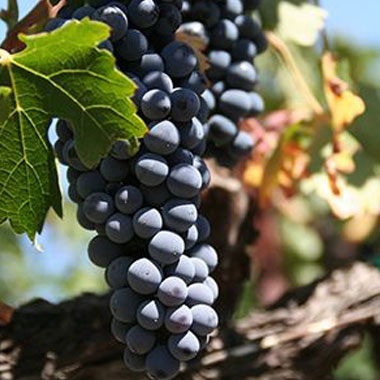 Khndoghni is an ancient dark-skinned red grape variety indigenous to Armenia. Its name, Khndoghni derives from the Armenian word "khind", which means laughter. It is a medium to late-ripening grape resistant to fungal diseases and drought, but very sensitive to frost. Khndoghni produces alcohol-rich red wines, which are very suitable for making sweet fortified wines. It is one of the upcoming grape varieties from Armenia especially the expressions which are matured in Caucasian oak barrels that are sourced from the same area, and are known for its great ageing potential. The grape is as well found in Azerbaijan under the name Sireni, and it is planted only in these two countries.
Get in touch
Share with us your favorites if you haven't found them yet, help us