Become a Grapepedia retailer
Kerner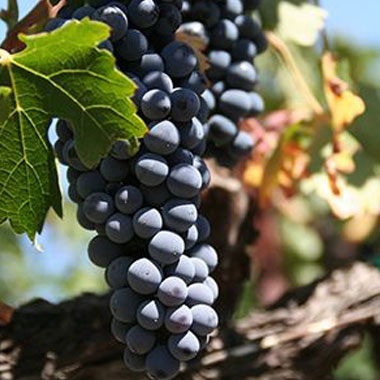 Kerner is a light green-skinned white wine grape variety native to Germany from Württemberg, and it is a crossing between Riesling and Trollinger and was named after Justinus Kerner, a 19th-Century German poet and writer.
The grape displays distinct Riesling-like characteristics and it was largely used in Germany due to its high yields and complexity. Often the Kerner grape has aromas of alpine flowers, honeysuckle, herbs and orchard fruits followed by flavours of apple, pear, apricot, citrus and stone fruits, which are completed by an earthy minerality. It is as well one of the main grape behind the infamous Liebfraumilch wine, which must consist of at least 70% Kerner, Müller-Thurgau, Riesling or Silvaner.
Some of the finest expressions of the Kerner grape variety are found in northern Italy in the region of Südtirol. Overall, it is a very underrated grape due to its relation to the mass production of off-dry wines.
Get in touch
Share with us your favorites if you haven't found them yet, help us