Become a Grapepedia retailer
Sancerre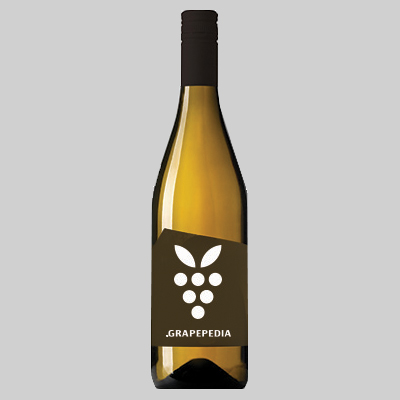 Sancerre is a renowned and small wine appellation in the surrounding area of the town of Sancerre, in the eastern Loire Valley, around 200 km south of Paris in France.

Sancerre lies on the left bank of the Loire River, opposite the other very famous appellation Pouilly-Fumé. It is a cool continental climate wine region, one of the main viticultural threats in Sancerre is springtime frost, throughout most of the budding season the nearby Loire River to the east and forest areas to the west help to moderate the temperatures.

Most of the Sancerre winemakers aim is usually to express the pure fruit flavours of Sauvignon Blanc and the natural terroir of the region with very little taking place in the winery during the wine making process. Most of the wines in Sancerre are produced in a dry style and unoaked although there are some very age-worthy and complex oaked versions.

The spiritual home of Sauvignon Blanc is Sancerre, though Pinot Noir is also grown, making up around 20% of the region's production, typically as an early-drinking style under the designation of Sancerre Rouge.

The wines from this marvellous appellation have its own unique style which is expressed by a series of small valleys cut through the chalk hills, each with their own soil profiles, micro-climate and terroir. There are flint soils full of Silex stones as the French call them, that make mineral, long-lived wines alongside with the wines from the south-west part of Sancerre, which are famous for the chalky 'terres blanches' (white ground) producing more full-bodied Sauvignons.

The Sancerre has developed almost a cult status in the past decade internationally recognised for the crisp, mineral and complex style.
Get in touch
Share with us your favorites if you haven't found them yet, help us