Become a Grapepedia retailer
Prosecco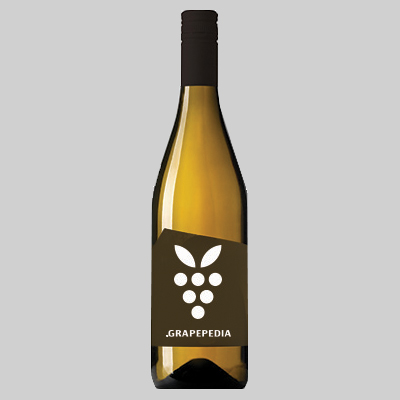 The Prosecco is an Italian sparkling white wine produced from Glera grapes (previously known as Prosecco) named after an Italian village called Prosecco, where the grape is thought to have originated from.

The change of name for the grape, from Prosecco to Glera, is a direct consequence of the Prosecco acquiring the DOC and DOCG status and becoming a protected name under European law, making essentially illegal for wines produced outside the Prosecco area in the north East of Italy to be labelled as Prosecco, previously any wine made with the prosecco grape could have been called prosecco.

Whilst the status of Prosecco DOCG has only been given to sparkling wines made in the Valdobbiadene, Cartizze and Asolo areas and here the Prosecco is labelled as "Superiore", the DOC status comprises sparkling wines made with glera grapes grown in a wide area comprising 3 regions, Veneto, Trentino Alto Adige and Friuli Venezia Giulia. Any other sparkling wine made with Glera grapes grown outside the area cannot be called Prosecco but Glera or any other name and will include the word "spumante" to indicate that it is a sparkling wine.

Prosecco is a spumante made following the Charmat or Martinotti method, the Italian who originally developed the method, and the fermentation takes place in stainless steel tanks and lasts anything from 30 days to 3 months, the longer the fermentation the better is the quality of the wine.

Prosecco is an aromatic and crispy sparkling wine, light and refreshing unlike Classic Method sparkling wines.
Get in touch
Share with us your favorites if you haven't found them yet, help us