Become a Grapepedia retailer
Gigondas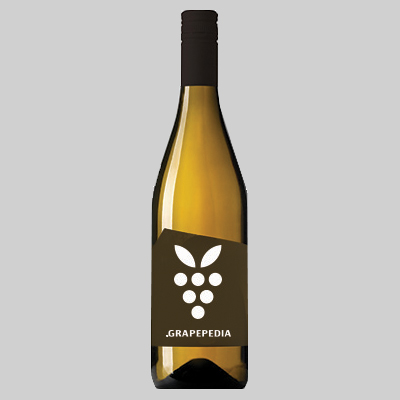 Gigondas is a renowned appellation of the southern Rhône Valley wine-growing region in France and it takes its name from Gigondas, a small village established by the Romans named after the Latin Jucunditas (joy or well-being).

The appellation is famous for its rich Grenache (minimum 80%), Syrah and Mourvèdre blended wines, overshadowed by the well-known Châteauneuf-du-Pape. Gigondas gained its Appellation d'Origine Contrôlée (AOC) status in 1971.

The appellation covers some 1200 hectares of vineyards with a Mediterranean climate influenced by the small range of mountains called the Dentelles de Montmirail, that divide the appellation into two distinct areas – one with a cooler climate and one with a hotter. The elevation plays a key role in forming the quality of the grapes with the best vineyards situated between 150-300 meters above sea level. The soil types vary between black clay and marl rich in calcium and sandstone with alluvial deposits.

Gigondas' wines can offer a similar experience to those of Chateauneuf's for a better price, they are more rustic and powerful, but with time can gain elegance. The wines have also higher alcohol due to the Grenache, and often a nose reminding of cherries, raspberries and plum flavours. The other two additional grapes allowed in the appellation, Syrah and Mourvedre, add spice notes. Gigondas wines produced in good vintages will cellar well for ten years or more, undoubtedly one of the most priced appellations of Southern Rhône Valley, offering great value for money.
Get in touch
Share with us your favorites if you haven't found them yet, help us