Become a Grapepedia retailer
Cornas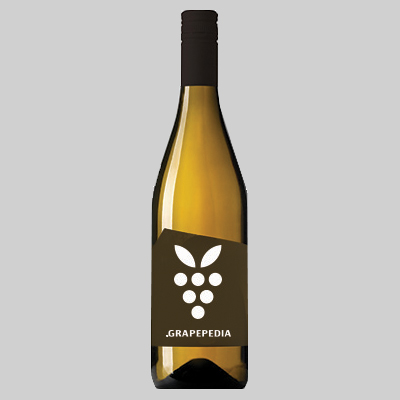 Cornas is a small village and appellation in the northern part of the Rhône Valley well-known for its red wine made exclusively from Syrah. The name Cornas has Celtic origin meaning "burnt or scorched earth", which refers to the hot and dry climate of the area. The first written sources mentioning Cornas wine are dated 885. Legend says that Louis XV and Cardinal Richelieu together with Emperor Charles the Great, they all loved Cornas wines. Cornas became an appellation in 1938.

Cornas has 114 hectares under vine with a continental climate greatly influenced by the cold Mistral winds that can last into the Spring and is often the first appellation in the north to begin the harvest. The vineyards are small and planted on steep slopes facing south-east, situated between 100 and 400 meters above sea level. The best plots are terraced on very steep slopes consisting of granite and limestone.

The appellation does not allow the production of white wines or rosés, and all Syrah grapes are used for rich, powerful and dark red wines, with ageing potential, often with supple, ripe tannins. Cornas offers good value for money, this is not the case with its neighbouring appellations. Cornas is a rare gem in the crown of the Rhône Valley.
Get in touch
Share with us your favorites if you haven't found them yet, help us