Become a Grapepedia retailer
Brunello di Montalcino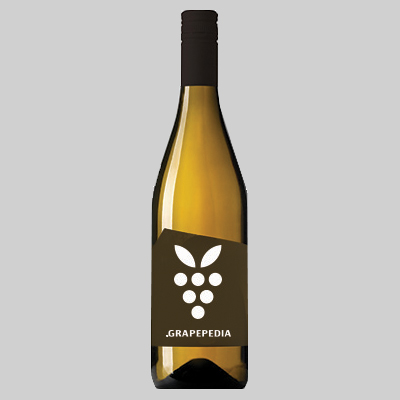 Brunello di Montalcino is one of the most famous Italian wines in Italy and abroad, and one of the best expressions of the Sangiovese grapes found in almost all Tuscan red wines.

Brunello di Montalcino is a DOCG wine and was one of the first Italian wines being granted the DOCG status, in 1980, and is made exclusively using 100% Sangiovese grapes, using the local clone called Sangiovese Grosso, grown in the vineyards surrounding the town of Montalcino.

The microclimate of the Montalcino area allows the Sangiovese to ripen more fully and consistently than anywhere else in Tuscany producing a wine known for its ability to age, even for decades.

The wine cannot be released for sale before the fifth year from the harvest and it has to age for at least 2 years in barrel and 4 months in the bottle, 6 months in the case of Brunello di Montalcino Riserva.
Get in touch
Share with us your favorites if you haven't found them yet, help us